Indigo Agriculture is an agricultural technology company that works with plant microbes, aiming to improve yields of cotton, wheat, corn, soybeans, and rice.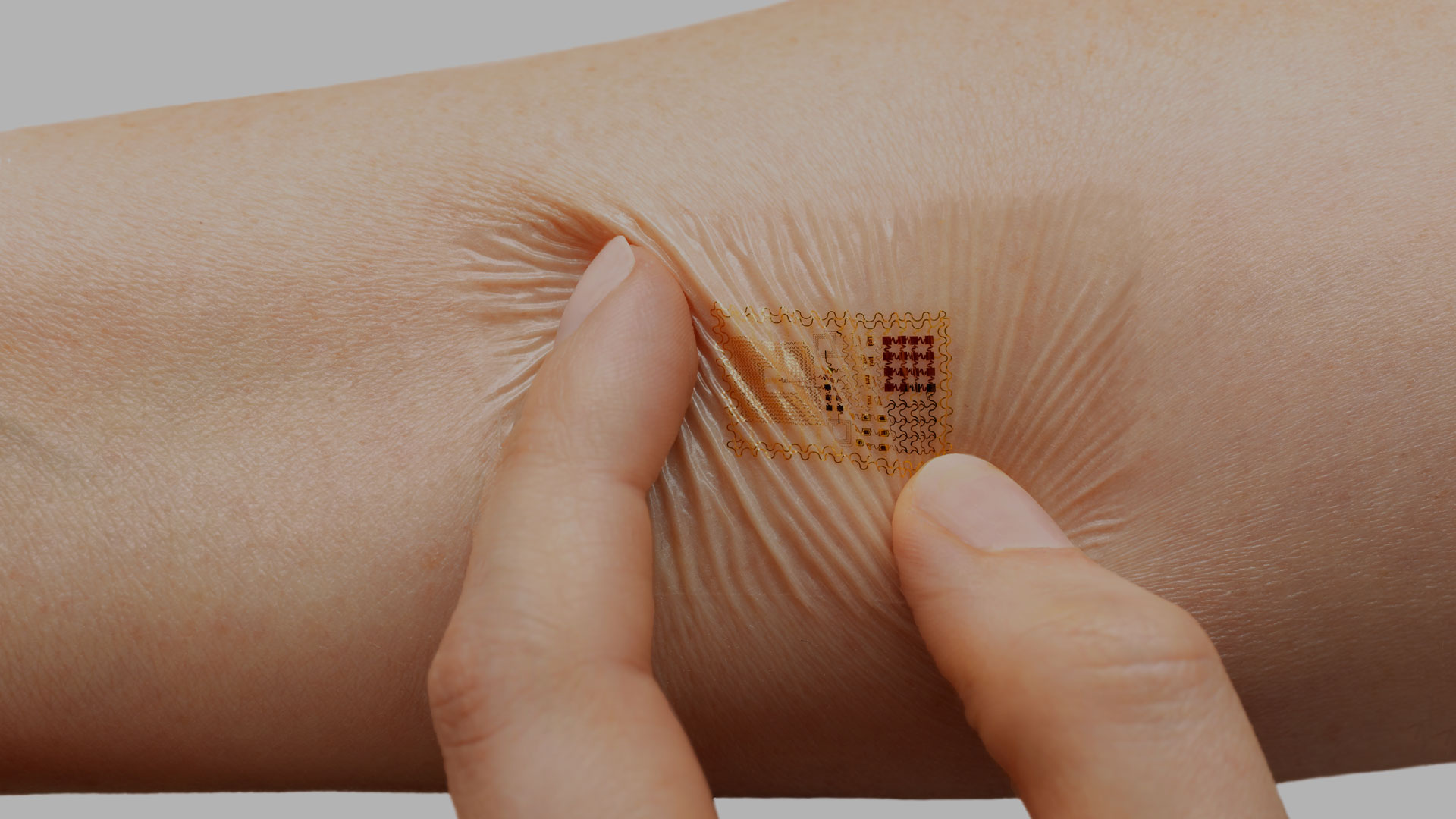 mc10's mission is to extend human capabilities by making high-performance sensors virtually invisible, conformable, and wearable.
Kezar Life Sciences is a clinical-stage biotechnology company committed to revolutionizing treatments for patients with autoimmune diseases and cancer.
Clovis is a next generation molecular oncology company, specifically moving patient and tumor specific therapies through development with companion diagnostics.
Gritstone Oncology's goal is to eradicate cancer by developing personalized immunotherapies to fight multiple cancer types.
Vir integrates diverse innovations in science, technology, and medicine to transform the care of people with serious infectious diseases.
Piper Bioscience produces cholesterol-lowering gummies made with plant sterols.
ElationEMR is committed to helping physicians deliver excellent care by providing an EMR solution for the realities of the clinical setting.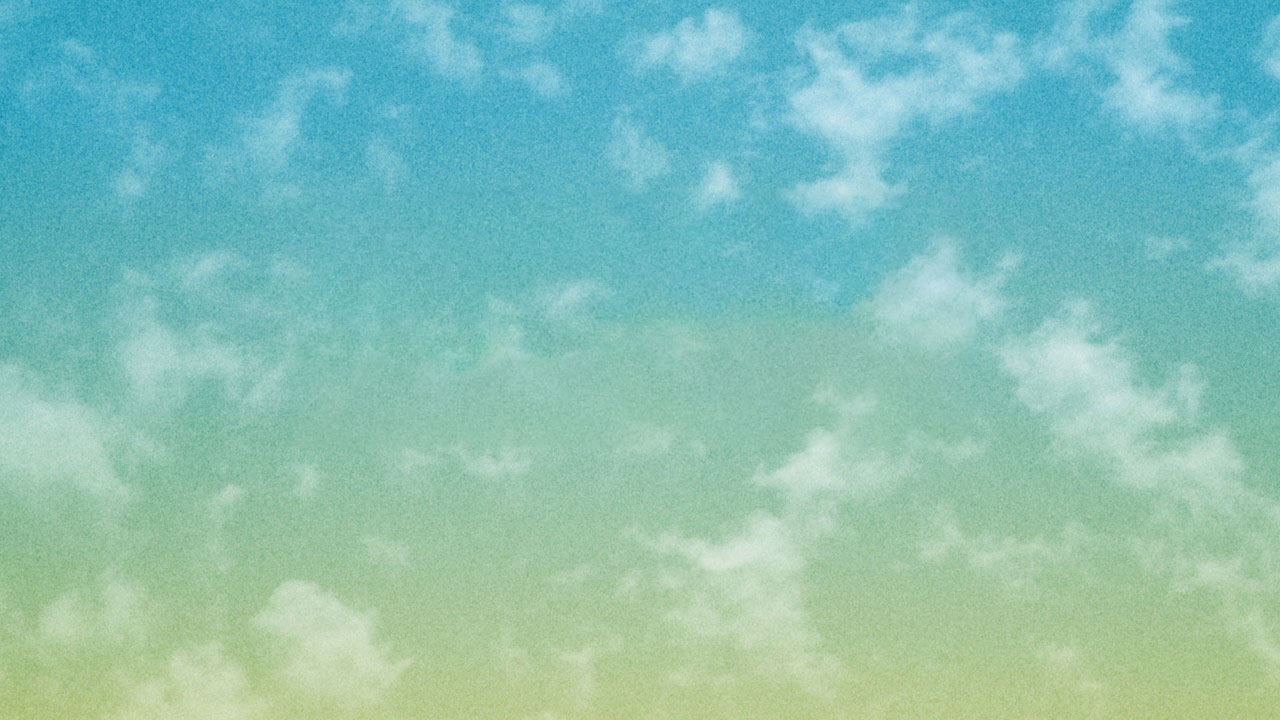 Gravie is reinventing health benefits, making them easier and more affordable for employers and employees.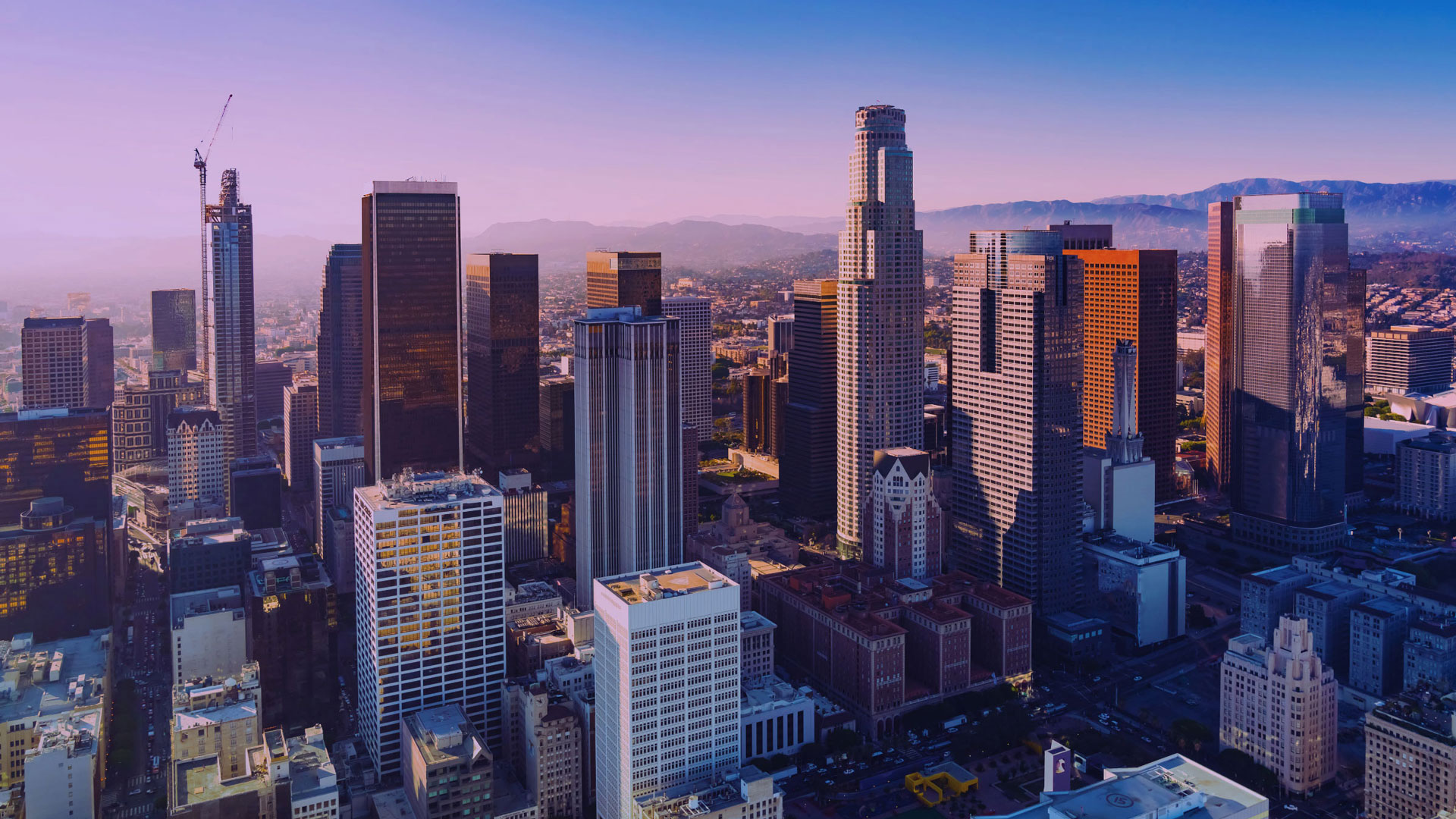 Castlight offers tools to allow patients to see the prices of surgeries and other medical services at different providers.