We Invest In Extraordinary People And Technologies,
Together They Are Transforming Healthcare
Truly disruptive innovation is happening now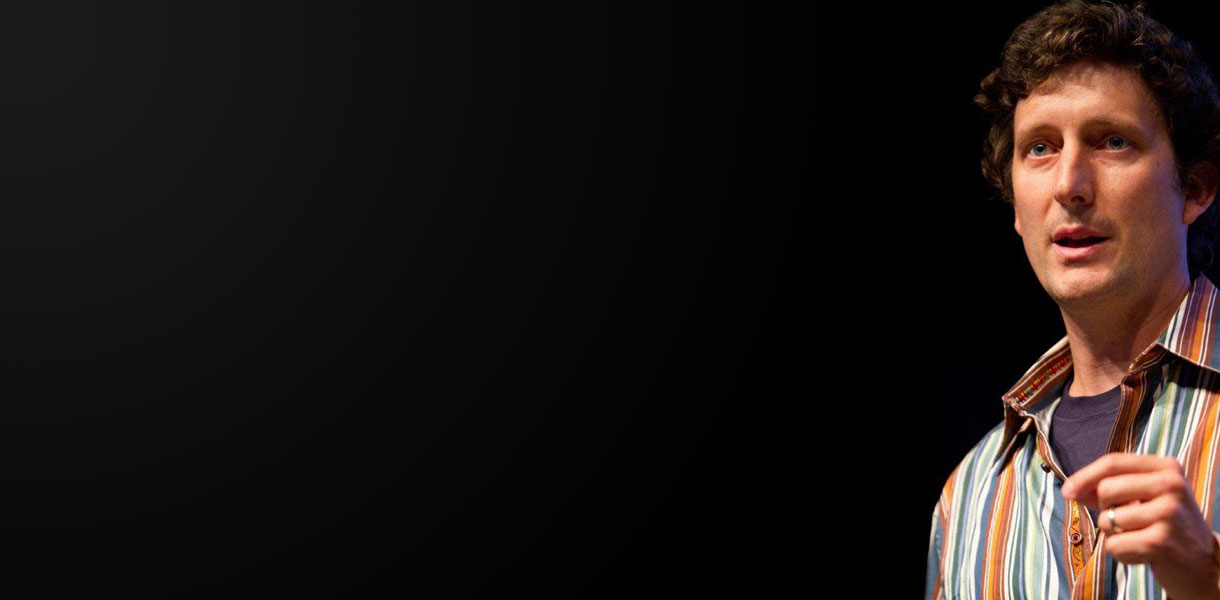 "They have an edge that stands out and that is that they really stick with people. You see people around their office that have been interacting with them for a decade or more. They are about long-term relationships made out of deep trust and mutual respect."
James Currier, Founder and Chairman, Jiff
"Aberdare digs into the company's space in the world and the issues it faces as it tries to become a presence in that space. They are exceptionally thoughtful about setting company direction and dealing with issues along the way."
Patrick Mahaffy, Founder and CEO, Clovis Oncology
"Digital health is upon us and many folks in the ecosystem are trying to figure it out. Aberdare seeks to look beyond the hype and support building the next enduring leaders in healthcare tech."
Jae Chung, Founder, goBalto
"MC10 wanted to bring deep healthcare relationships and experience to bear on strategy development for our unique conformal electronic devices. The Aberdare team has been able to deliver that help and then some."
David Icke, CEO, MC10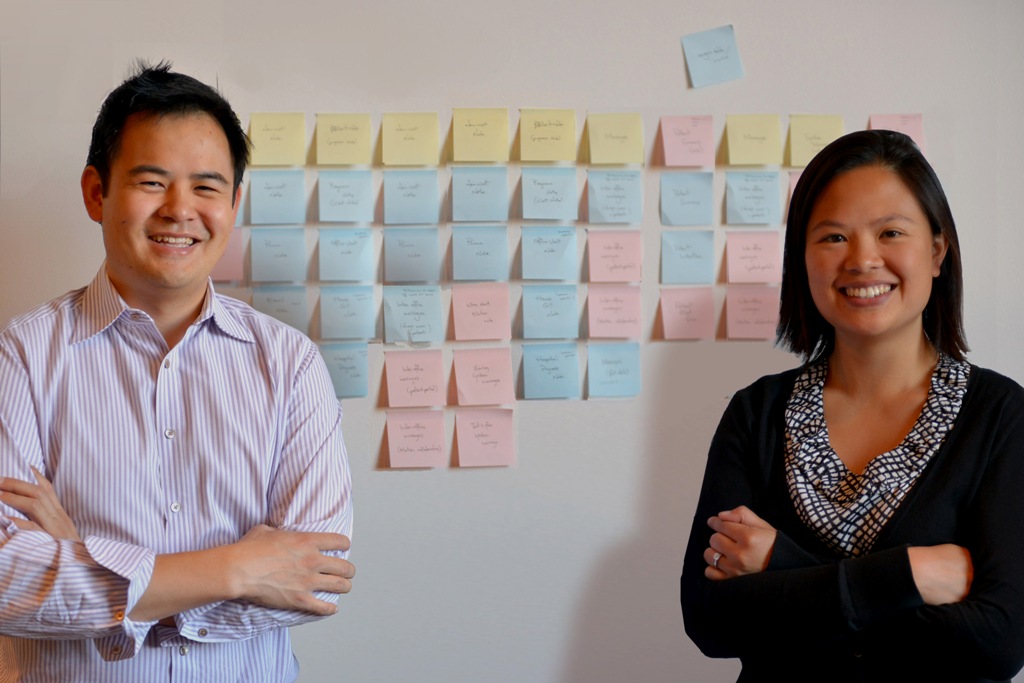 "Earnest, open-minded, sharp, hard-working — that's Aberdare.  With years of experience that have expanded the group's imagination of how healthcare can be disrupted, and are a powerful asset for entrepreneurs looking to be truly innovative in this space."
Conan and Kyna Fong, co-Founders, ElationEMR
"I've met few investors who truly understand the landscape in the intersection of healthcare and technology. The Aberdare team is knowledgeable and diverse in both domains, and have become the leader in digital health investing."
Halle Tecco, Founder and CEO, Rock Health
"We chose Aberdare for their people.  Aberdare effectively blends experience and wisdom with hustle and humility.  Like most things distilled in small batches, a partnership with these guys is really valuable—and enjoyable."
Josh Benner, Founder and CEO, RxAnte
Our Focus and Opportunity
We are focused on transformational healthcare opportunities. To us, this means smarter, less costly, and more efficient – not just better. Neither businesses, nor consumers, nor government can bear the current costs, and each has an urgent and immediate need for solutions.
Waves of technological innovation are just beginning to drive change in healthcare: connectivity, analytics, and portability; smart sensors and connected implantables; fast and inexpensive analyses of genes and proteins. And others.
These new product and service solutions often draw on disparate skills, technologies, and managers and threaten to disrupt multiple existing industries. The opportunity is large, complex, immediate, and Aberdare is at the confluence.
We have brought together the team, relationships, and capital to make it happen. We will commit less than $1M to start, as much as $15M over time.
Healthcare is changing. Join us to help accelerate the transformation.
Our Values
Integrity
We care a lot about the quality and integrity of management teams, co-investors, and strategic partners. We like to deal with not only the highest quality entrepreneurs, but with good people – we think they make better partners in the long run, and they attract colleagues and employees of equivalent caliber.
Mutual Respect
We think we work best through our relationships with great entrepreneurs and managers. We try to know where we add value and where we do not. We bring our own perspective on particular healthcare technologies and opportunities, but at the same time we expect these views to be challenged and informed by the technical and operating expertise of the teams we back. We bring far more to the table than just the dollars we invest, but we also trust our managers to build their organizations in their own mold.
Engagement
We maintain a capital base more than sufficient to support our companies, yet not so large as to compel us to invest at an uncomfortable pace. We believe that our involvement can increase the success of our portfolio companies, and we limit our capital base to ensure we can pay attention to the needs of our companies. We value our bandwidth and think that our company managers do too.
Commitment
Building companies is hard work. Capital markets reward and punish companies in the short run often without discernible logic. The best entrepreneurs derive their primary motivation through their passion for the pursuit and their commitment to their organization and people. Interim valuations, both positive and negative, should provide little distraction. We try to judge our own commitment by the same standard.
Long-Term Relationships
We have invested in several successful entrepreneurs more than once. Over the last several decades, we have worked with many other talented professionals whom we count as colleagues and friends. We value these long-term relationships, and believe they are the foundation of future successes.